I am just having fun and dreaming big. Here are some of the animals I'd have on my dream farm.
Horses
Of course I will list my favorite horse breeds first! :-)
I would love to have a couple Akhal-Tekes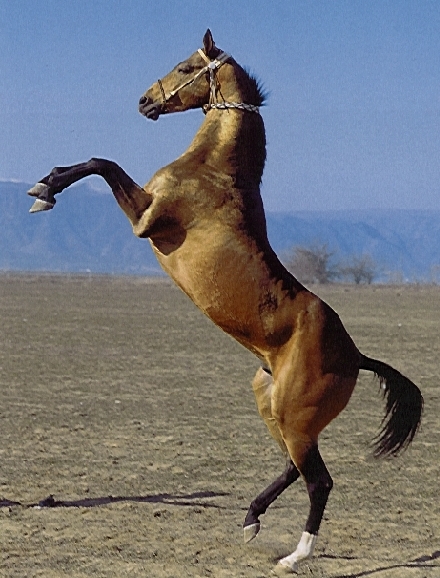 I would also love to have one or two of these
Shires
A long time favorite has been the Spanish Mustang
Cows
My favorite breeds of cows
Tarentaise
Brownswiss
Goats
My favorite goats
Nubians
Swiss Alpine
Pygmy Goats
Dogs
My favorite dogs
Jack Russell Terriers
Boxers
Dogs and horses I have a hard time picking a favorite. I like most of them. :-)
Stay tuned for my dream barn, house, and yard.